Network of eye clinics ASTANA VISION in Almaty
Our mission: "Qualified solution of vision problems at the modern level!"
ASTANA VISION is the result of a bold look into the future of ophthalmology in Kazakhstan. Our network is built on the principle – only the best: doctors, equipment, staff and location. We are confident in everything related to the quality of our services, methods and equipment.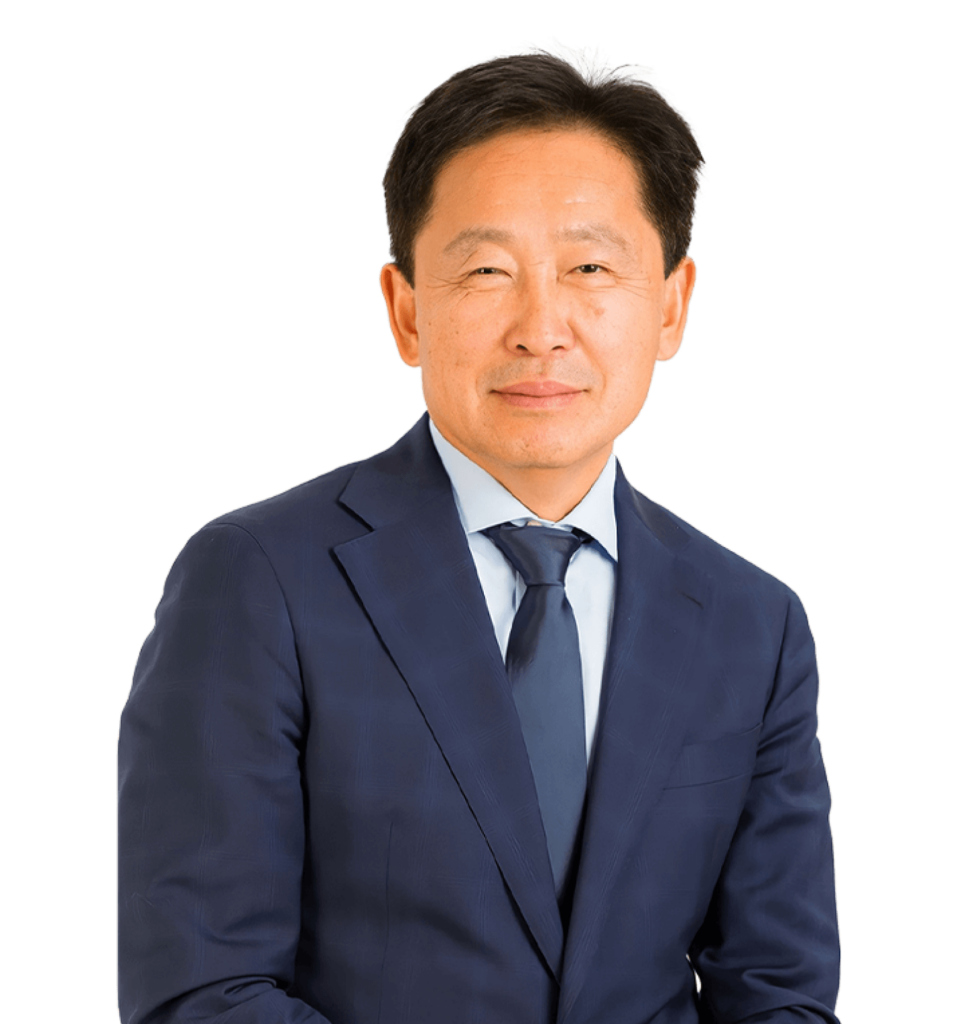 Perhaps the most important thing for me personally is to maintain the values of the clinic and a reverent attitude towards the patient, so that this growth does not affect the quality of diagnosis and treatment. And judging by the feedback from patients and our own observations, we are succeeding. This gives great confidence in the future of Kazakhstani ophthalmology.
Kim Vladimir Ukhenovich
President of the Association of Eye Clinics ASTANA VISION
24 years ago, Kim Vladimir Ukhenovich performed the first operation on the lens within the walls of his own clinic. Thus began a new page in the history of ophthalmology not only in Karaganda, Shymkent or Astana, but in the whole of Kazakhstan.
Our service is supported by a unique set of modern diagnostic and surgical equipment from leading manufacturers
Laser vision correction
Diagnosis for adults
Cataract surgery
Surgical vision correction
Vitreoretinal Surgery
Pediatric ophthalmology
Laser vision correction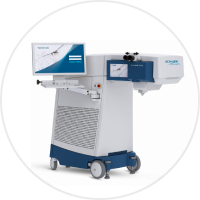 Femtosecond laser SCHWIND ATOS
SCHWIND eye-tech-solutions, Germany

The most innovative laser from the leading German manufacturer for laser vision correction using the SmartSight method (SmartSight). These laser vision correction methods are the 3rd generation of refractive laser surgery in the form of Refractive Lenticular Extraction (REL), in addition to FemtoLASIK/LASIK and PRK technologies.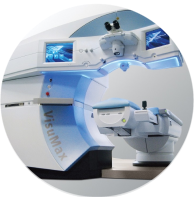 VisuMax femtosecond laser
Carl Zeiss Meditec, Germany

Femtosecond laser VisuMax (Carl Zeiss Meditec, Germany) for laser vision correction using the ReLEx SMILE method (Relex Smile)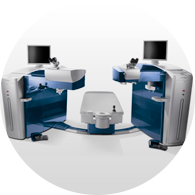 WaveLight® EX500 excimer laser
Alcon, United States

The excimer laser WaveLight® EX500 (Alcon, USA) is currently a premium level device. The high speed and accuracy of the laser and the ability to perform personalized (customized) procedures allow you to achieve high clinical results even in the most difficult situations.
WaveLight® FS200 Femtosecond Laser
Alcon, United States

WaveLight® FS200 femtosecond laser (Alcon, USA) is an innovative laser technology that allows you to create a corneal flap that minimizes surgical risks and increases the accuracy of its formation, in contrast to the mechanical method of its formation in LASIK.
Diagnosis for adults
Cataract surgery
Surgical vision correction
Vitreoretinal Surgery
Pediatric ophthalmology